Writing board on Wheel stand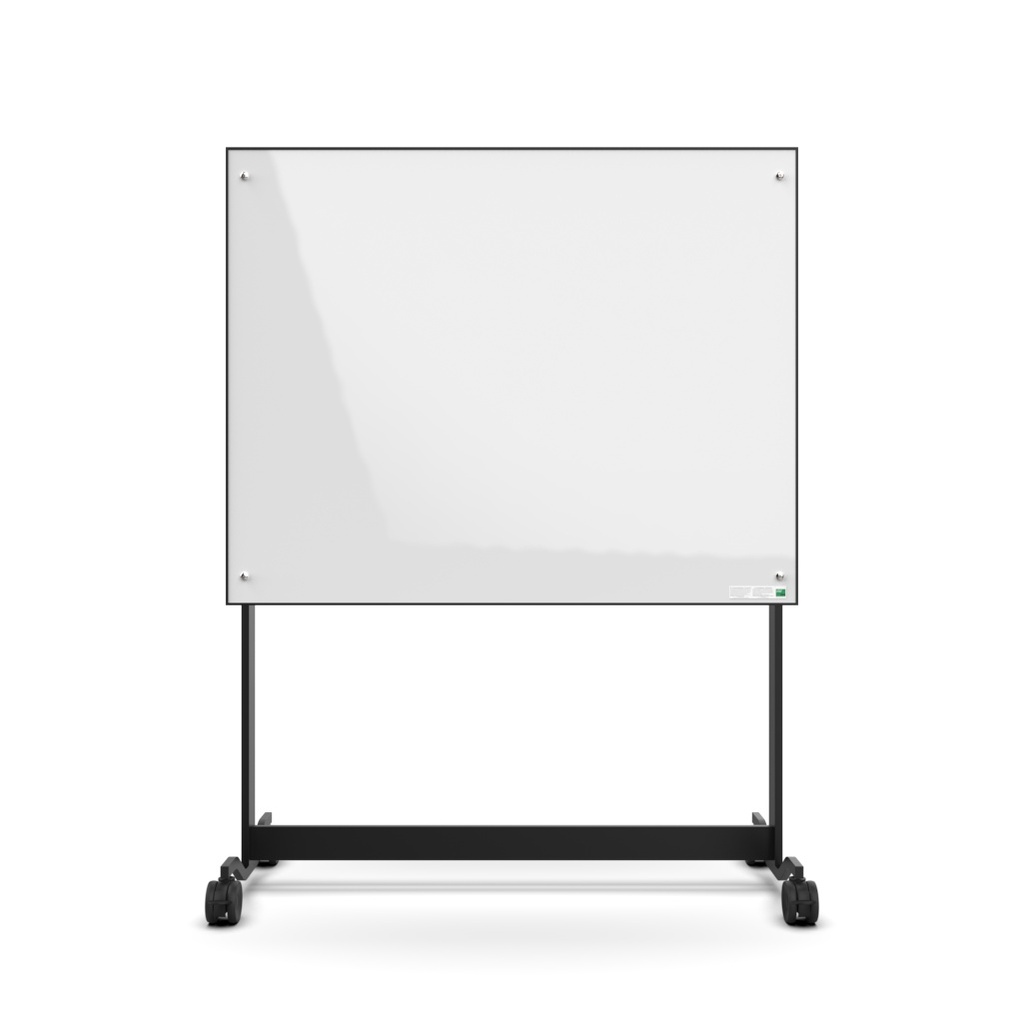 Writing board on Wheel stand
---
All prices exclude VAT.
Contact us on 08-555 369 00 if you have questions about our products or services. We offer you fast, knowledgeable and free video consultation via any mobile device or computer.
Double whiteboard on black wheel stand, two sides whiteboard.

Double whiteboard on wheel stand. Writing board measures 1200mm high writing surface. Width writing board 1500mm. Total height product 1950mm. Writing board on both sides of the stand.