En karriär i AV-teknikvärlden
Do you share our passion for technology, design, knowledge and service?
We integrate interior design with new technology and design meeting rooms with unique in-house developed products, solutions and services.
A fast-paced, varied workplace where the customer is always at the center. We are constantly finding new ways to truly reach our customers and exceed our goals. Together, we work for continued success for our AudicomPendax concept, which helps our customers create a better work environment.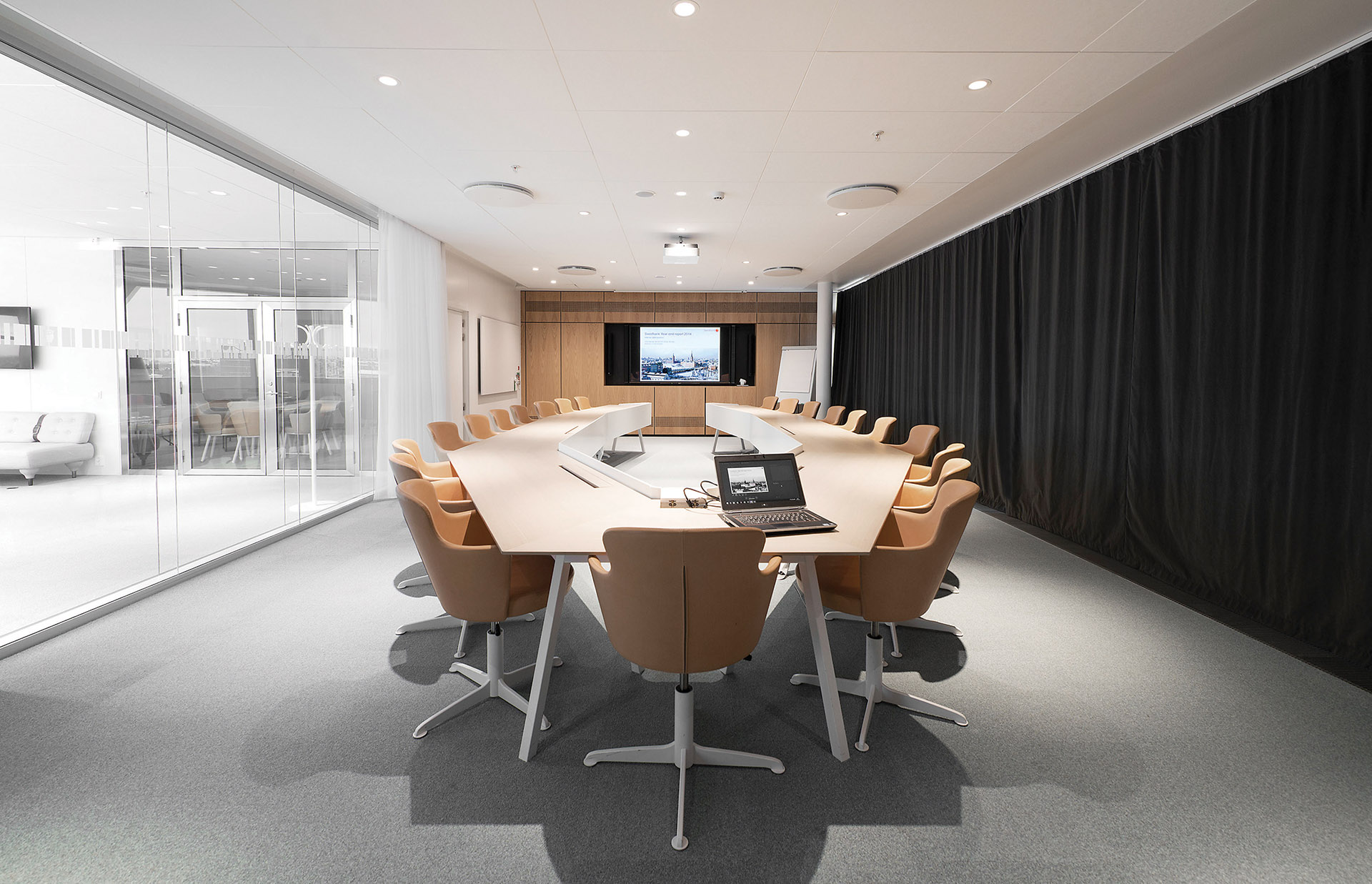 Do you want to join our quest to create a better experience for our customers?
We are always looking for new talent for our team. Apply easily by reading about our vacancies below.
| | |
| --- | --- |
| Sälj | Inga lediga tjänster just nu |
| Service | Inga lediga tjänster just nu |
| Montering | AV-installatör/programmerare ansök HÄR |
| Marknad | Inga lediga tjänster just nu |
| Ekonomi | Inga lediga tjänster just nu |
| Kundtjänst | Inga lediga tjänster just nu |
| Tillverkning | Inga lediga tjänster just nu |
| Lager | Inga lediga tjänster just nu |
-Välkommen till Team AudicomPendax-