We offer high quality projector lamps!
AudicomPendax helps schools, municipalities, county councils and companies to find the right lamp model for your projector.
Do you need help replacing the lamp? Take the opportunity to order a calibration and service review. We help you with maintenance of the projector when you need it most!
08-555 369 62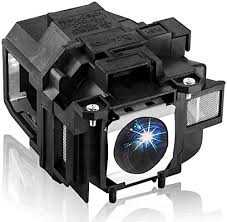 Right now we have high pressure. The service team does its best to be able to help you as quickly as possible and apologizes for longer handling times than normal.

Service notification
Do you have AV- technology in need of service?
Even if you are not yet one of our existing companies' customers, you will always get help from us when needed. Register a case below or call our customer service and we will be there soon.
08-555 369 62
Telephone Support
Do you have AV- technology installed by AudicomPendax and need advice / distance assistance?
We offer telephone support with certified trained service technicians and engineers.


08-555 369 62

Preventive maintenance




Preventive service is something we strongly recommend for continuous, safe operation. The reason is that the equipment must maintain the same high standard throughout its service life. An annual preventive service ensures longevity.

We perform technical service and inspections on all equipment and peripherals we sell. We offer several different service agreements that are customized to your business and needs.

08-555 369 62