Paper holder strip, 495 mm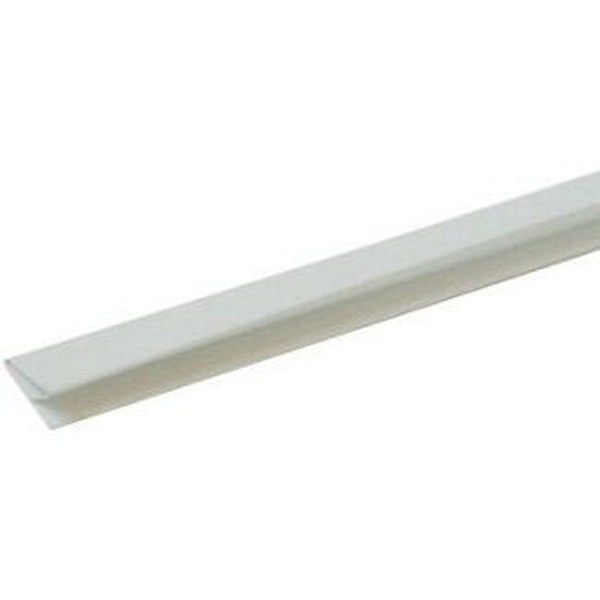 Paper holder strip, 495 mm
---
All prices exclude VAT.
Contact us on 08-555 369 00 if you have questions about our products or services. We offer you fast, knowledgeable and free video consultation via any mobile device or computer.
Length 495mm. With double-sided tape on the back

Fits the AV-rail or directly on any surface.