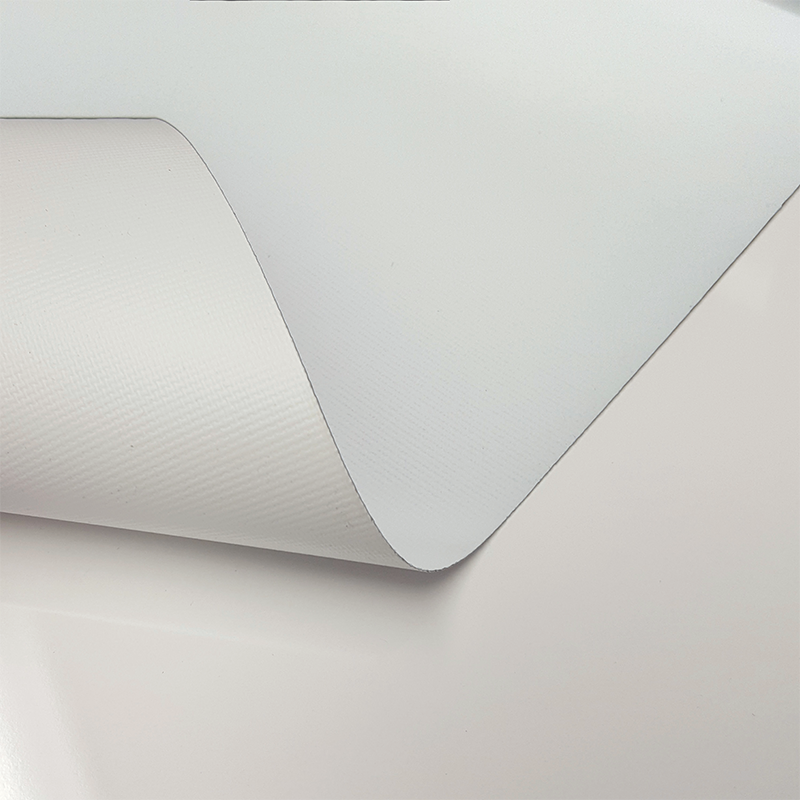 Blackout fabric
---
All prices exclude VAT.
Contact us on 08-555 369 00 if you have questions about our products or services. We offer you fast, knowledgeable and free video consultation via any mobile device or computer.
Fabric can be ordered separately at falling length. Fabric Type V1 is a Polyester fabric. Join togheter with glue.