Ceiling and Wall Brackets for cover, 1 pair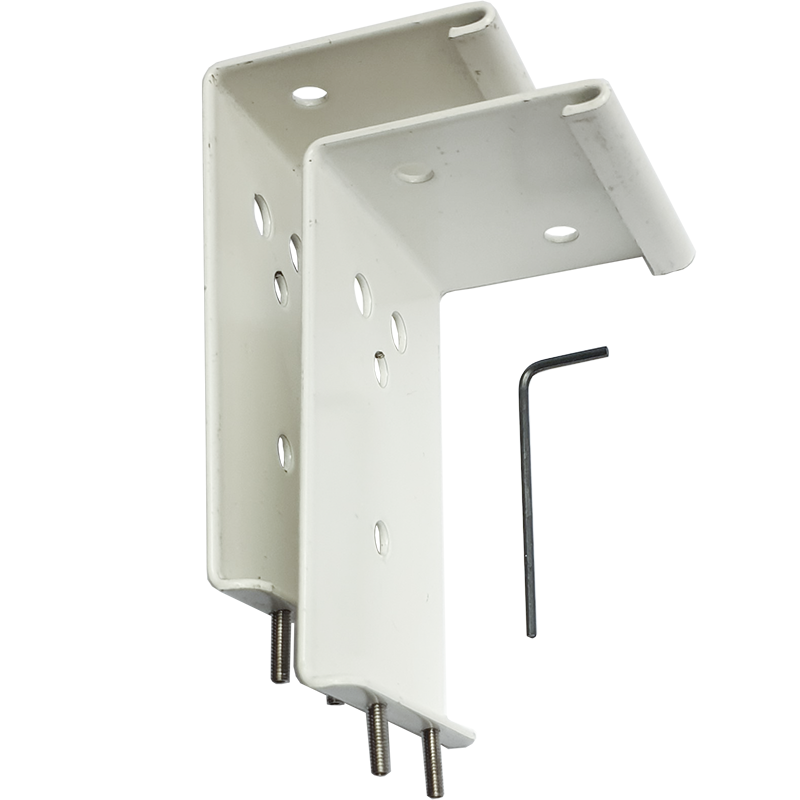 Ceiling and Wall Brackets for cover, 1 pair
Unique universal bracket that fits poems against wall or ceiling.

Easy mounting, the cover is snap-fit and locked with hexagonal screws. Fits all sizes of fabrics. 
We recommend a bracket per running meter cover in excess of 3 meters. The brackets are steplessly adjustable in the cover, which simplifies assembly.