Välkommen till AudicomPendax
Uthyrning
Is time short and you need to rent a monitor, projector, video conference, whiteboard or other AV equipment?
AudicomPendax helps companies get your technical equipment in place. We have broad technical competence and certified staff in all areas to be able to give you a complete solution where you can feel safe and taken care of.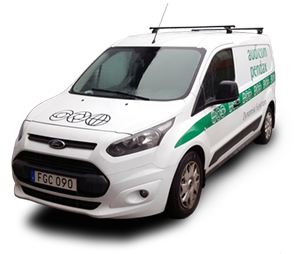 Vi har flera enheter ur installationfritt sortimentet redo för omgående leverans!
Ni avgör hur länge ni behöver hyra produkterna.
Feel free to contact us with photos of your premises and indicate how many participants for faster handling. Suggestions for a solution that suits your premises and conditions are within reach.
---
Stylish, affordable and easy-to-use meeting room solutions when you need them!
Call or email us about your ideas, we will help you get the technology in place!


08-555 369 62